We'd love to hear from you
Use this form to get in touch about showings and property details, we'll get right back to you. And if you're in a hurry, just call or text any time.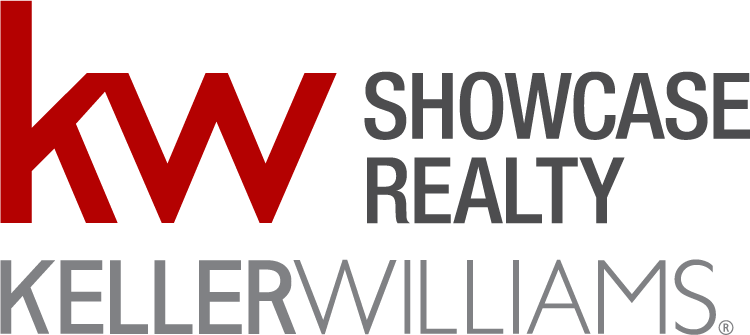 We're #1. Holding the top spot in agent count, units and sales volume, our sales force is one to be reckoned with. Home to the Tech-Enabled Agent, our business model equips agents with a technological edge and the ability to offer customers whatever they wish.
A CAREER WORTH HAVING, A BUSINESS WORTH OWNING, AND A LIFE WORTH LIVING!
Are you looking to take your real estate career to the next level? Keller Williams wants to help this become a reality. If you are looking to thrive in any market condition, then you have to join our team. KW is growing faster than any other real estate brokerage in the industry because our company is built around you, the agent, not the company!
What You Can Expect From KW:
The best real estate training for new agents, as well as seasoned associates — including scripts, prospecting, lead generation, business management, etc.
A proven business model that shows you exactly how to run and grow your real estate business successfully — No guessing or reinventing the wheel, just follow the model.
Top-notch support from our dedicated staff of trainers and managers (if you need help, it's always available)
The culture of a company where every agent is treated like family! Our philosophy is Together Everyone Achieves More
What We Ask Of You:
Be a licensed real estate agent or willing to complete licensing courses (if you're not licensed we can help)
Be ready to dive into an extensive training program that is designed for success — if you follow the KW training, you WILL have success as a real estate agent.
Be a team player. We share everything that can help our fellow agents.
Be ready to work in an exciting and energetic environment!
Contact us today by filling out the form below.
We can't wait to have you join the Keller Williams Family!