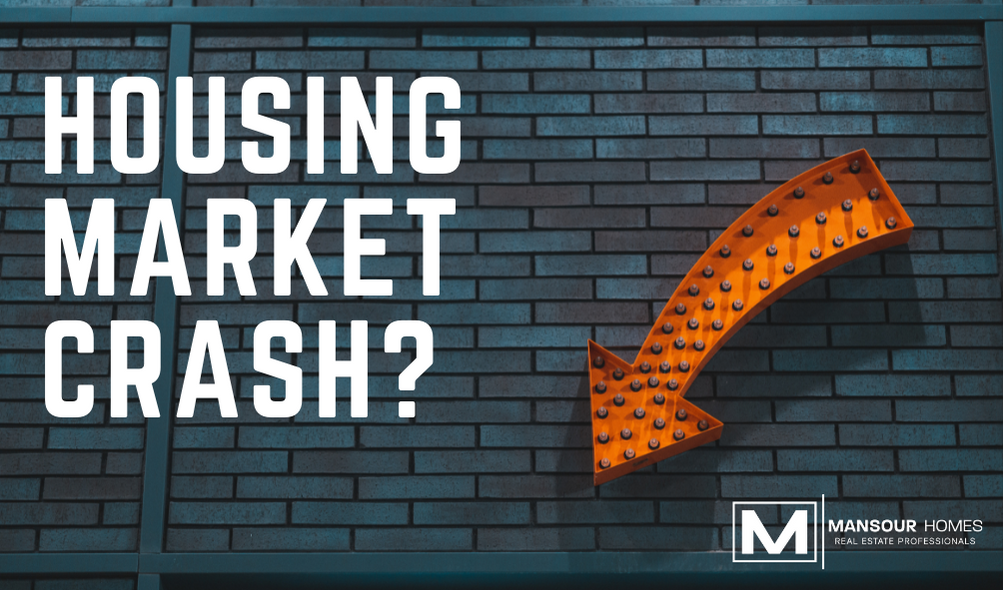 We've had another record-breaking year for real estate and we're not even into October yet. But with high sales volumes and even higher home prices there lies some looming concerns among buyers and sellers about the health of the market. Potential buyers and sellers asking if the market is slowing down.

News cycles are peppered with the buzzing of foreclosures and bursting bubbles, leaving some wondering if this is the end; is the housing market going to crash? Well, there's no question, this has certainly been an usual year to have been in the real estate market. Seemingly, in the blink of an eye, first-time buyers were entering the market in droves ready to become homeowners. With interest rates being so low, and as more and more people entered the market, we found ourselves with one common problem in cities across America: a shortage of homes. There simply was not enough supply to match buyer demand. The shortage in the supply of houses naturally caused home values to appreciate, which in turn sparked worry among some that we are in a "bubble." The difference, this time however, is that the price increases are warranted. The cause is not inflation, rather it is appreciation brought on by the inverse relation of supply and demand. In 2008 the opposite was true.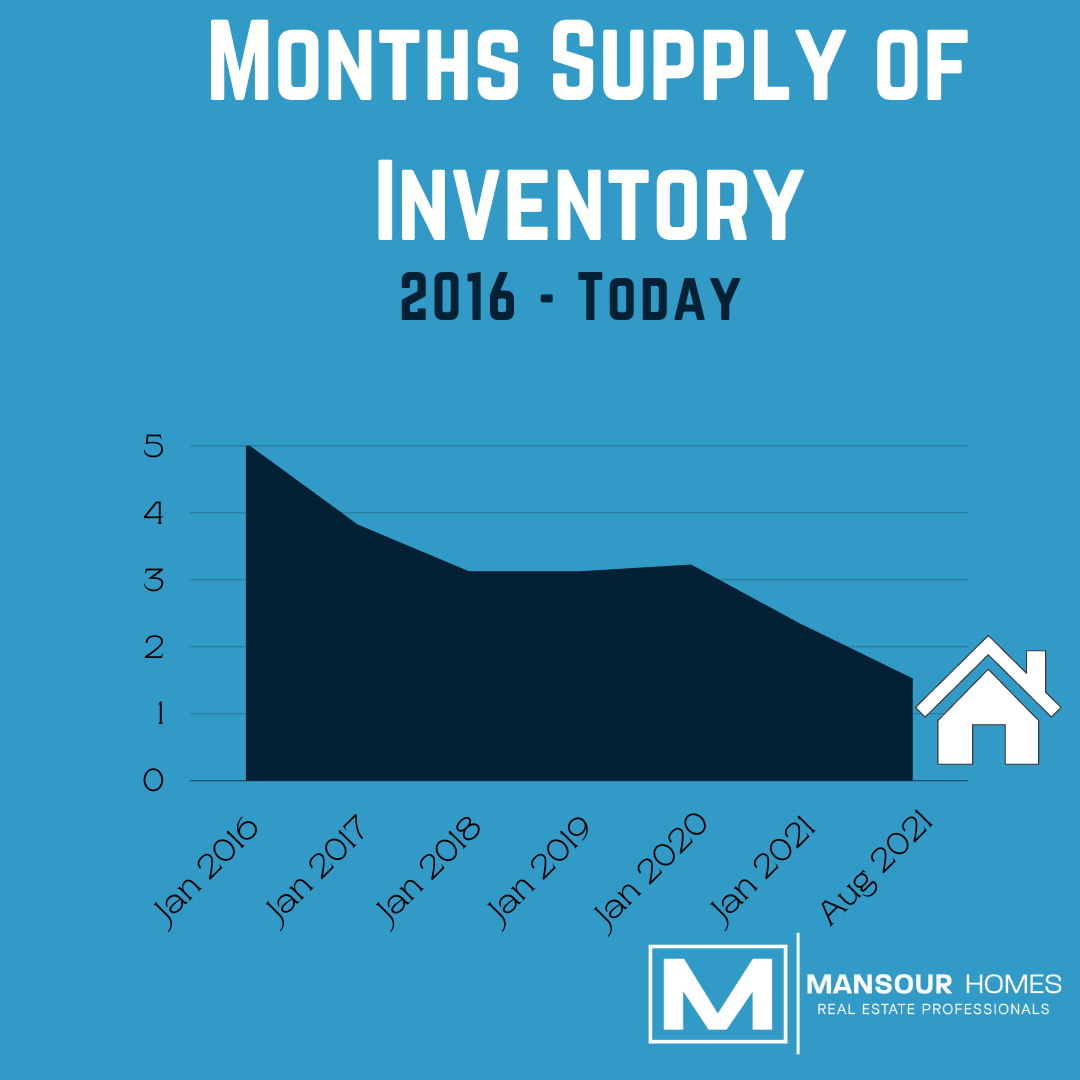 Today in Metro Detroit, we are currently sitting at a 1.5-month supply of homes for sale in the MLS. This measure indicates an extremely low number of homes available for sale, as opposed to a "balanced" market (supply matches demand), which is typically 5-6 months supply of inventory.

Despite the low inventory we are seeing houses sitting on the market a little longer and prices beginning to level off, which experts think could be caused by slightly higher interest rates than we saw during the early summer months, as well as buyer fatigue. This doesn't mean, however, the market is crashing or the housing bubble is bursting. It simply means we could be leveling off, working our way to a normal, or balanced market. This is still an excellent time to be a home buyer or seller because as inventory levels begin slowly rising and competition slowly declining experts project a softening of the steep price appreciation we've seen over the last year.
ABOUT: Albert Mansour is a REALTOR in Metro Detroit. Specializing in buying and selling homes and commercial property. Albert Mansour has been a Real Estate Agent in Metro Detroit for just under a decade. He can be reached at albert@mansourhomes.com or (248) 444-5700.
Our focus on relationships over transactions, commitment to excellent client services, and attention to detail sets us apart from the competition. We take great pride in the level of service we provide to each and every one of our clients. Excellent client services, along with our local real estate expertise, and marketing experience create a winning combination for all of our clients."