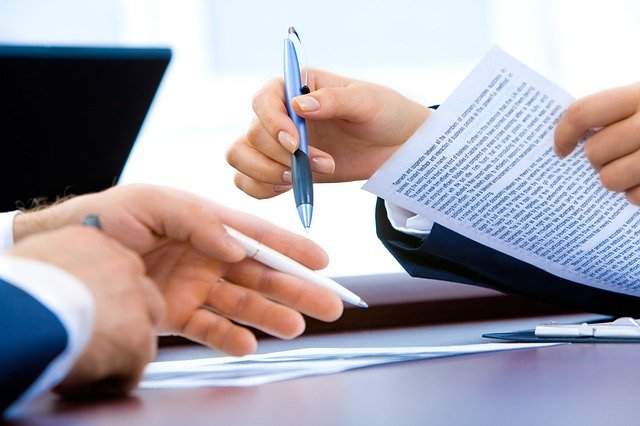 Good morning, friends!
I hope you all had a great week so far!
With our listing on Meadowood going live last week and the overwhelming amount of activity, showings, and more offers than we were expecting on the property, one specific topic kept popping up that has raised some questions. Today I would like to briefly discuss the subject of Escalation Clauses. Almost every offer we received included an escalation clause. If you haven't bought or sold residential property in a while this term might be something you have never heard of. If you're in the market currently, either buying or selling, it is sure to come up. So, let's go over escalation clauses, what they are, so you are somewhat familiar with them when purchasing or selling a home.
It can be as simple as adding verbiage to a real estate contract that lets a Realtor say her buyer offers to purchase the property for a specific price but will raise that price if someone else offers a higher competing offer.
The clause will include an initial offer price, an incremental amount in which to escalate, and a cap. This can sound complicated but let's take a look at an example to help simplify it:
As an example, let's say the purchaser makes an initial offer of $300,000 with an escalation clause stating: if someone offers a higher price, I will raise my price $2,000 over the higher offer, up to a maximum of $320,000.
If a competing offer comes in at a purchase price of $305,000, the first buyer's escalation clause is activated, and her new offer is now $307,000.
These clauses are typically used when a buyer is certain there will be multiple offers on a property. We are seeing them more now because of the current state of the market. The incredibly low number of homes available for sale almost always results in multiple offers on a single property, thus the reason these clauses have seemed to gain popularity. It's one way for Realtors to help their buyers remain competitive in an extremely tight market.
This was a very brief explanation of what escalation clauses are; and there can certainly be more details involved. If you would like to discuss further or have more specific questions, you can always contact me to discuss.
Whether you are buying, selling, or just have questions, feel free to call or text me at your convenience at
(248) 444-5700