In today's DIY era and with ease of access to information some homeowners contemplating sales may be asking themselves: Should I sell my house by owner or list it with a REALTOR®? Selling your home on your own may seem like a good idea, and could be for some folks under the right circumstances. Today we'll outline some statistics and go over some issues to think about before deciding on the best method to sell your home.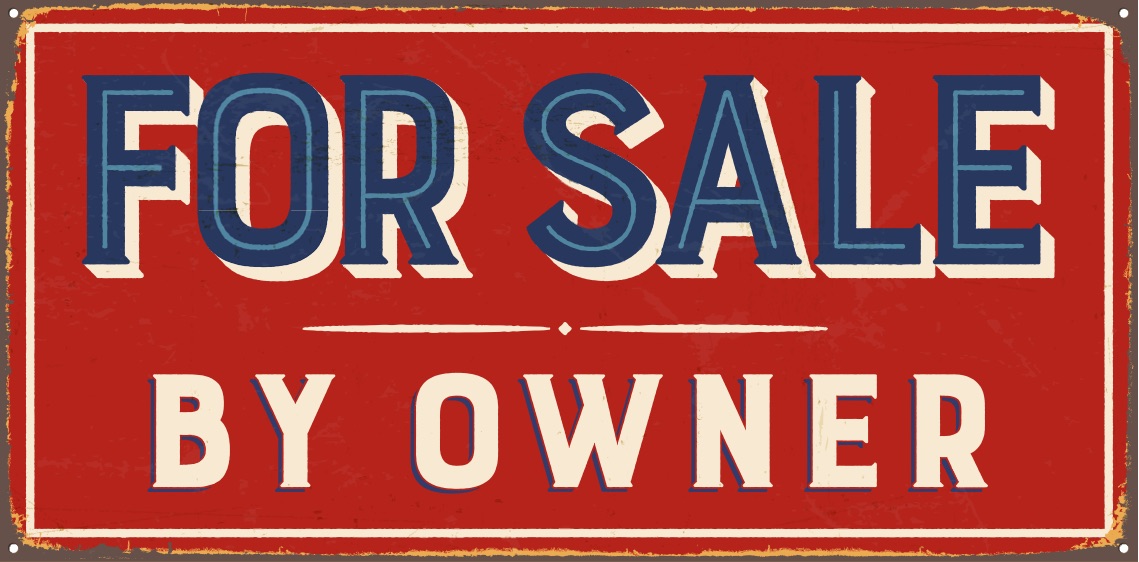 For Sale by Owners, known within the real estate industry as FSBOs, are those homeowners who attempt to, and sometimes do, sell their homes without employing a REALTOR® or other real estate professional. A recent profile of FSBOs conducted by the National Association of Realtors (NAR) found that FSBOs accounted for 8% of home sales in 2019. The typical home sold for $200,000 compared to $280,000 for agent-assisted sales. The top methods used to market FSBO home were yard sign (22%), friends, relatives, or neighbors (18%), and the use of social networks like Facebook, and Instagram accounted for 12%. A bit surprising, however, was the statistic that 49% of FSBOs did not actively market their homes at all.
NAR found that the most difficult task for FSBO sellers was getting the right price (17%). Followed by having difficulty understanding and performing the proper paperwork associated with the sale of a home. Other areas where unassisted sellers found difficulty included preparing the home for sale, selling within the planned length of time, and having enough time to devote to all aspects of the sale.
When deciding to go For Sale By Owner some homeowners often overlook common issues that arise. One of the factors most commonly overlooked is not realizing the amount of negotiation that takes place with multiple parties. These parties are often representing the buyer. Sellers will need to negotiate not only with the buyer, but the buyer's agent, who is seeking the best deal for their client. The home inspector, who is employed by the buyer and will often find problems with the home. And in some cases, even appraisers and title companies. The vast amount of negotiation involved with professionals can sometimes be overwhelming for a homeowner, who perhaps has not bought or sold property in years, sometime decades, or even longer.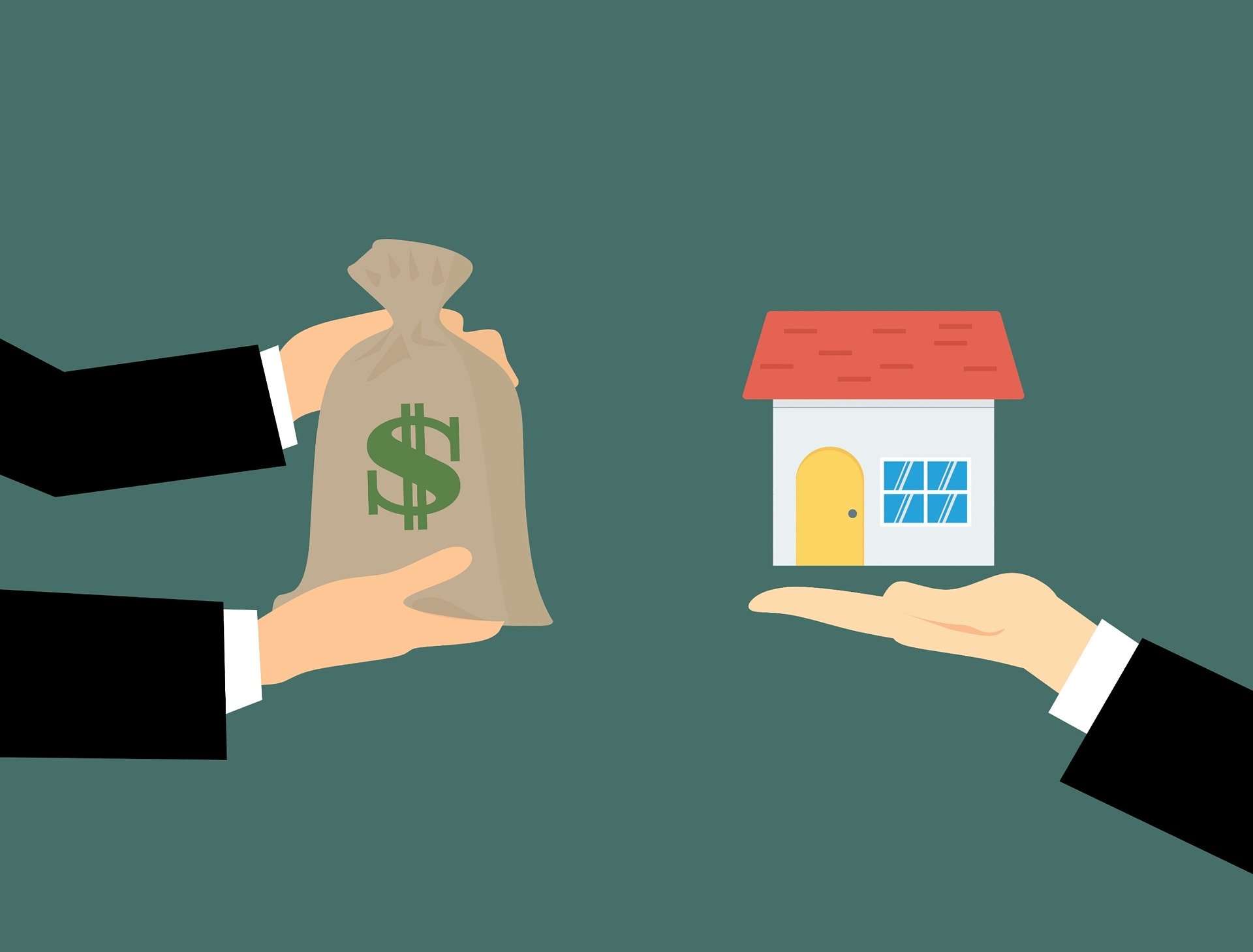 When hiring us to represent you in the sale of, quite possibly, your most valued asset you can rest easy knowing we are working hard for you, marketing your home in its best light, prequalifying any potential buyers, and negotiating the best deal for you. Netting you more money, bottom line, than you can get any other way.
Multiple studies have shown over and over again that, even after paying a Realtor's commission, home sellers that use a professional REALTOR® net more money in their pockets, than any other way. So before deciding to take on the challenges of selling on your own, call us today to discuss how we can get your home sold quickly, with less hassle, and at a higher price.
Albert Mansour is a REALTOR® with Keller Williams Showcase Realty, and can be reached by calling (248) 444-5700, by email at albert@mansourhomes.com or by visiting http://www.MansourHomes.com