The Federal Reserve reduced the federal-funds rate earlier this month in an emergency cut that was sparked by fears that the coronavirus epidemic will stagnate economies worldwide. This is the first time the Fed has cut rates between meetings since the 2008 financial crisis. WSJ is reporting a half-percentage-point rate cut. The yield on the benchmark 10-year U.S. Treasury dipped below 1% for the first time. That's applicable to us here because the yield on the 10-year Treasury note is used as a benchmark for a variety of loans, including mortgages.
Home Buyers – If you're a first time home buyer who's been hesitant, maybe looking for the perfect opportunity to jump on the proverbial home buying horse this might just be the perfect opportunity to do so.
Falling interest rates also means it could be a good time to consider refinancing. With rates trending down, whether it makes sense to refinance a mortgage now comes down to your own personal factors. So look into your circumstances and if it makes sense financially, it might be a good idea.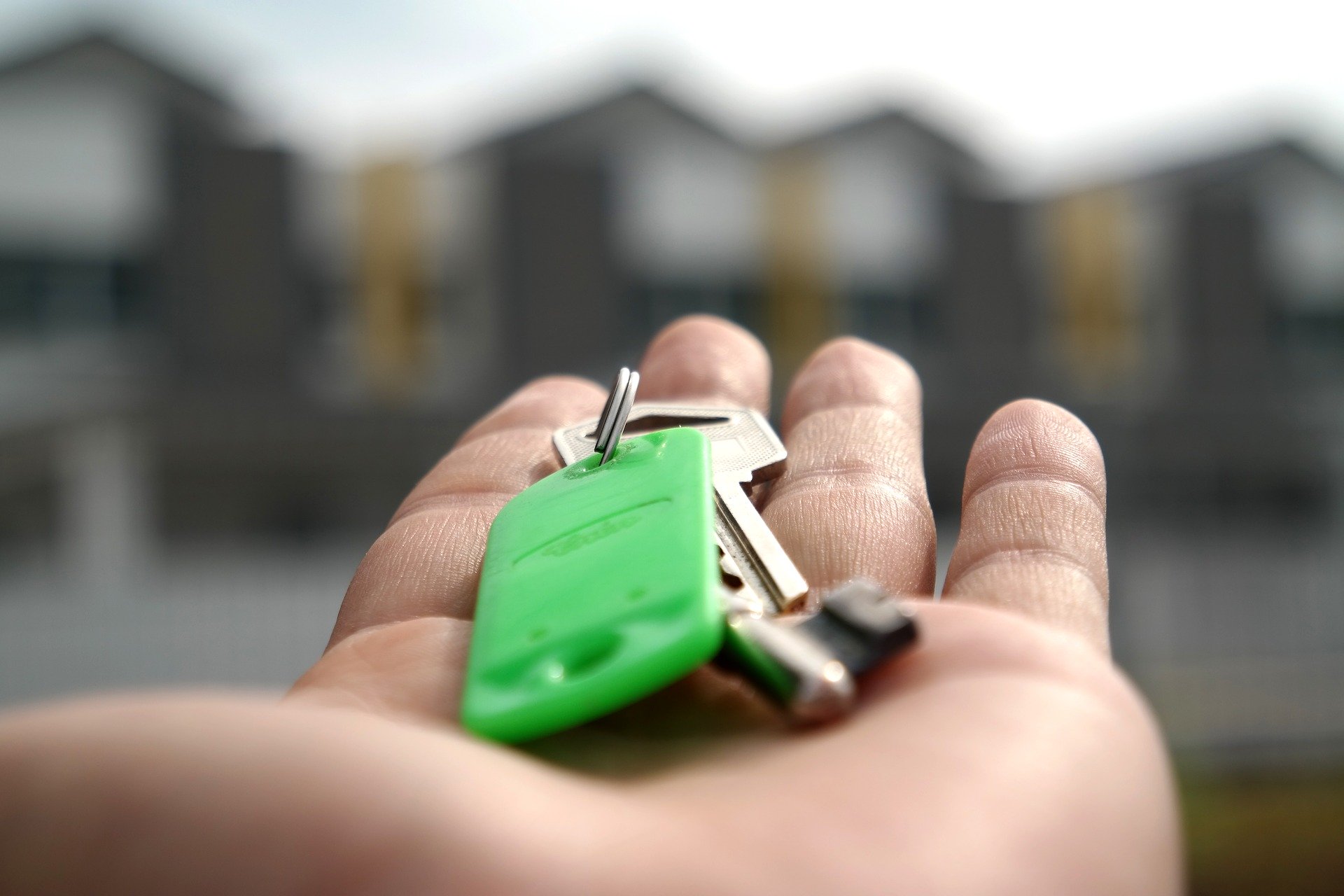 Home Sellers – What does this mean for home-sellers? With a relatively low inventory of available homes for sale in Oakland County and throughout Metro Detroit, coupled with the fact that money is currently so cheap, we are primed to see a lot of activity on available homes and quite possibly an excess of multiple offer situations. For those contemplating making a move or waiting for the perfect opportunity to sell, the stars may just have aligned, prompting them to get in on the action. This could be the ideal time to get in the market and take advantage of the circumstances.
As always, reach out any time with questions. If you know anyone looking to move into the metro Detroit area we can help them find exactly what they're looking for. If you're moving out of the area we can help as well. We have a vast network of superstar agents across the state of Michigan as well as the country that we can put you in contact with.