A recurring question that often arises from potential homebuyers is: Should I get a pre-approval letter from my lender before starting the homebuying process? We typically encourage our buyers to obtain a pre-approval for three reasons. First, you want to make sure you are actually qualified. You don't want to start the process only to have a surprise pop up later that prevents you from obtaining a mortgage and buying the home.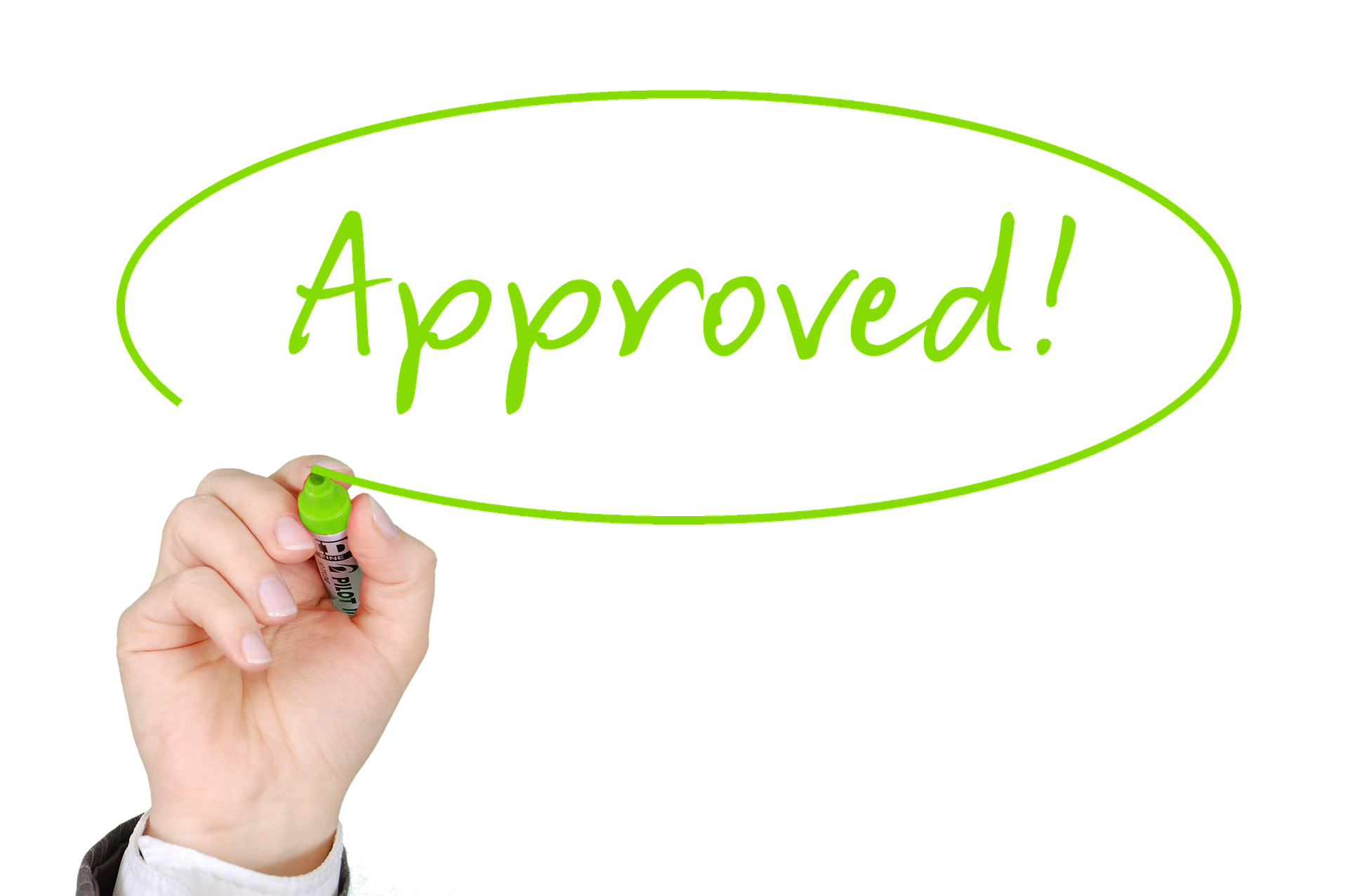 The second reason is to find out how much house you can actually afford. Getting a pre-approval letter from your lender will give you an opportunity to set your budget. According to Catherine Alford's money.com article, How Much House Can I Afford, banks base their decision on how much to lend you on your gross income; the amount of money you earn before you make your retirement contributions, pay your health insurance, and anything else. She goes on to say that this could prove to be problematic and you should calculate your ability to buy a house based on your own budget.
The final reason for getting a pre-approval letter before beginning the homebuying process is to allow you to submit stronger offers when you do find a home you like. Sellers will take your offer more seriously when you submit an offer with a pre-approval from a lender as opposed to those offers that come in without the lender's approval.
If you have any questions please contact me today.