A question that often comes up this time of year is whether you should wait until spring to list, or if selling your home in the winter is a good idea. Today we'll give you a few reasons why we think selling your home in the winter may be beneficial.
ONE of the first benefits of selling your home in the winter is the supply of homes is typically lower during the winter months; meaning there are less homes to compete with your home. Having less homes on the market gives you higher probability that buyers will see your home.
A SECOND benefit of selling your home in the winter is the cold brings out the serious buyers. People who are bundling up to go out in the frigid weather are actually looking to buy a home pretty soon. The summer and spring seasons bring out more looky-loos; people who come out to look with no, or little, intention of buying; especially here in South Eastern Michigan where our winters can have a tendency to be brutal. Someone who is bundling up to go out in the freezing cold to look at homes is likely more of serious buyer.
According to Daniel Bortz, in his money.com article Why It Pays to List Your Home in Winter, Spring may still be peak home-shopping season, since most families want to move when the kids are out of school. Yet it actually pays to list in the winter, when buyers tend to have more urgency…average sellers net more above asking price during the months of December, January, February, and March than they do from June through November, even in cold weather cities…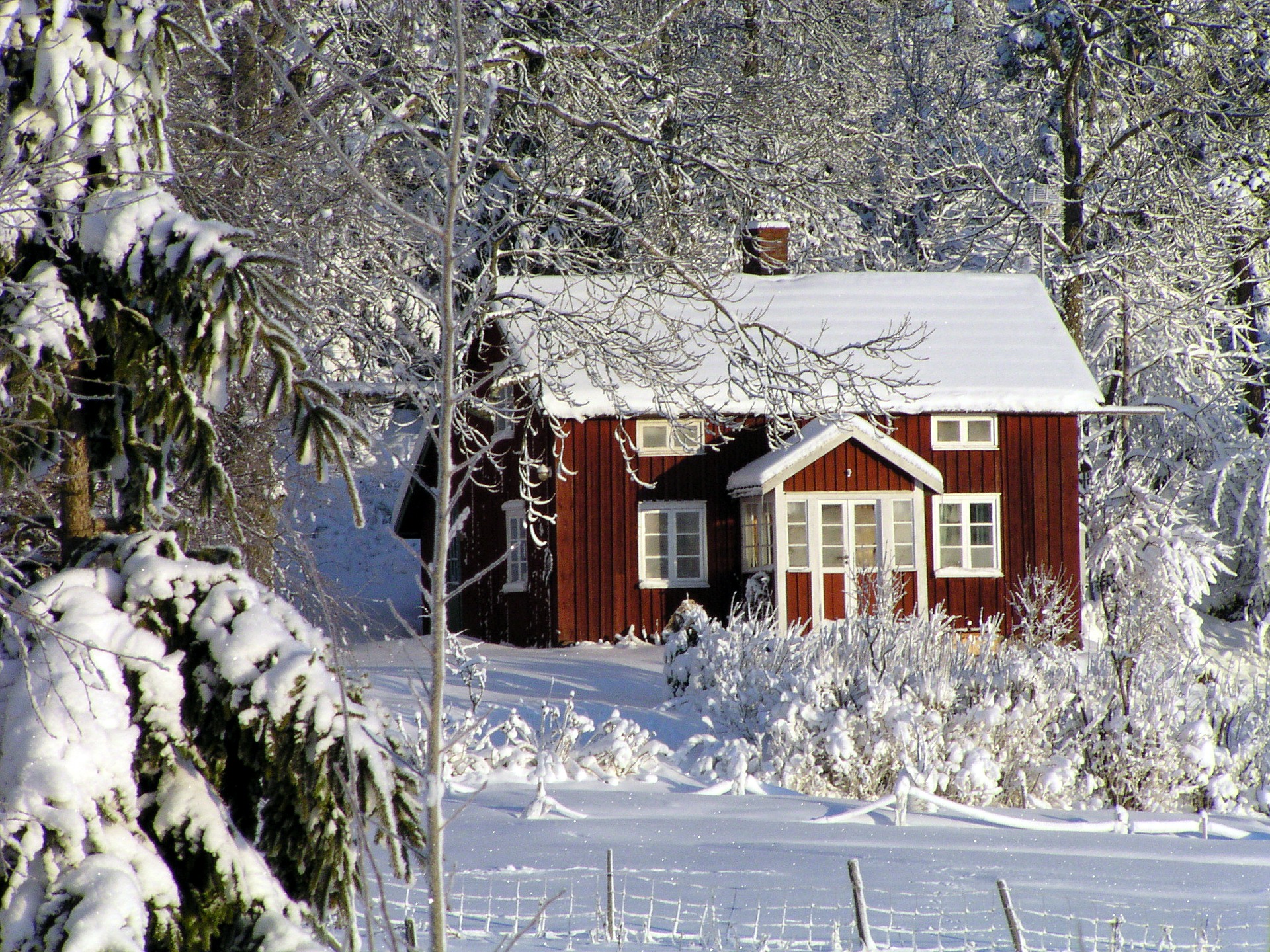 The FINAL reason on our list of benefits of selling your home in the winter is because of corporate relocation programs. These are people moving into town for work. We have found that January and February are the biggest months for corporate relocation. These are buyers that don't have a lot of time to shop so they're looking to get into a home quickly, get their children into a new school and get acclimated. Corporate relocation coupled with the typical low amount of inventory of homes on the market could put you, as a home seller, in a favorable situation.
These are just a few reasons that you may want to consider selling your home in the winter. Contact us if you have questions, or to get an idea of your home's value under the current market conditions.